Essential Oils and the different ways they can be used support your physical and emotional well-being.
Essential Oils Are Nature's Medicine Cabinet
Are you curious about the therapeutic properties of essential oils? Do you want to create luxurious body care products for yourself and your loved ones?
I have used Young Living Essential OIls for years and I want to share them with you. Why Young Living? Young Living Is a wellness company that supports virtually every area of our wellbeing; from essential oils that can be used for our moods, health and function. Thy also have their trademarded Thieves oil and products to help with your health and to begin a chemical free home with thier cleaning products that are safe to use around children, persons with compromised immune systems and animals. This company exudes execellence. They even have a Seed To Seal commitment to support their high standards and quality.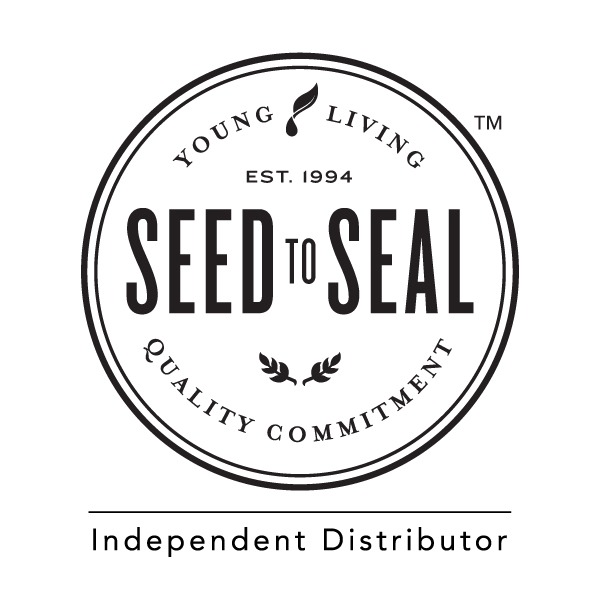 Click below to learn more about their Seed To Seal promise.